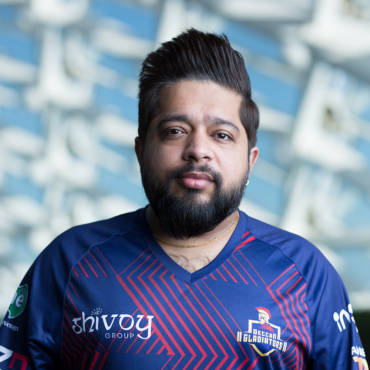 Gaurav Grover
Team Owner
The owner of Deccan Gladiators is Gaurav Grover, an enterprising young IT tycoon who is primarily known for his contributions to the sector in the Indian subcontinent. He has garnered a vast experience of over 15 years across diverse technical fields like Crypto Exchange, BPOs, IT services, and Software Development. He has made a number of investments in the hospitality and entertainment sectors in the USA and UAE.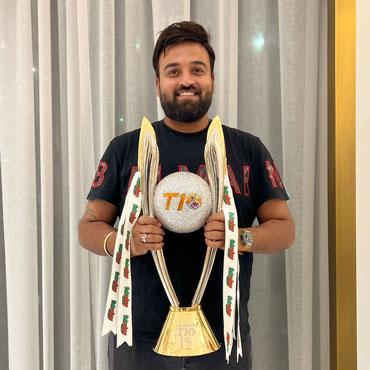 Udit Vats
CEO
Udit Vats is MBA in International marketing and business. A former cricketer who has played U-19 cricket in India. Under Udit's guidance, DG achieved the highest social media engagement through the Abu Dhabi T10 league. Udit has worked on the development and execution of creative and marketing Campaigns for DG in the Abu Dhabi T10 League.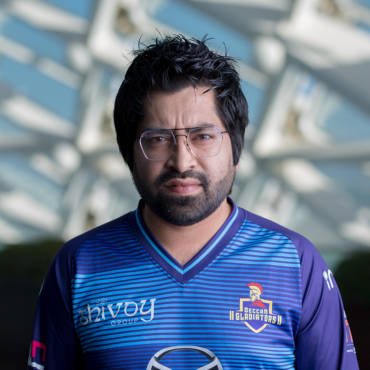 Saif Mohammad
Team Director
Saif is a graduate in Biotechnology and Post Graduated in Business Management. With 10 plus years of sports healthcare and cricket administration experience Saif has been in an administrative role since the inception of DG and is now the Team director of the franchise. During his administrative role the Deccan Gladiators' local wing became the winner of the Abu Dhabi Ramadan Tournament 2019.